The self-portrait exercise and its dynamics help youth and children discover many good characteristics, qualities, and best traits in themselves.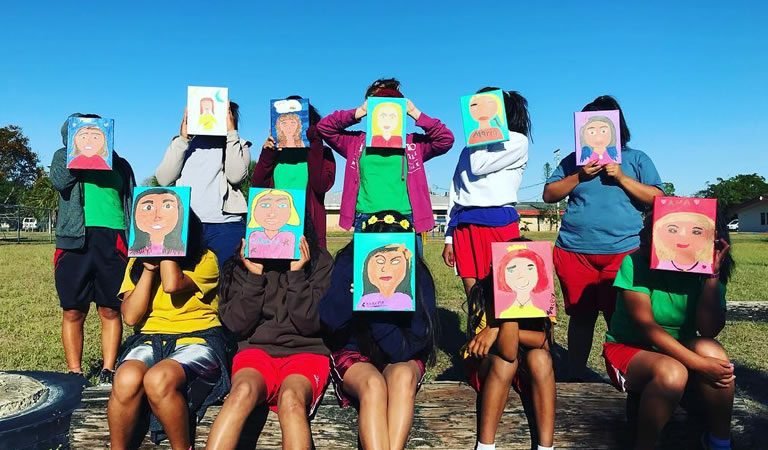 We are bringing art to children at shelters, foster homes, hospitals, and schools in order to 
Give the gift of life-changing art!
Dreams Hatchery is a registered 501(c)(3) non-profit in the United States, and all gifts to us are tax-deductible in the United States to the fullest extent allowed by law. Our Tax ID number is 82-3666548.